Beautiful flute music can help make your Wedding day complete!
The Tooting Broads will delight your guests with flute duets played during the ceremony or reception.  Our flute music sounds especially wonderful in churches, registry offices, historic houses, in fact any wedding location!
We have many requests to arrange favourite pieces of music that make an event unique and so special.
Have a look at our testimonials – and remember, we don't need amplification or acres of space – we can play pretty much anywhere!
"Thank you Jane and Cressida so much for playing the flute at our wedding, it was wonderful!"
Lucy & Alan (Hampshire)
See The Tooting Broads in Wedding mode!
To help you we can liaise directly with your wedding planner, Registrar or Minister.  Together we can arrange everything for your special day –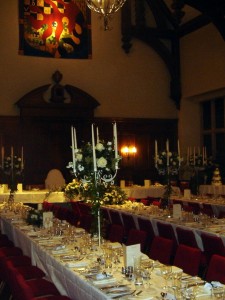 so you don't have to worry about a thing!
Contact The Tooting Broads to see how we can make your special day truly memorable for you and your guests.
Ideas for flute music
the entrance of the bride or groom
during the signing of the Register
as the bride and groom depart
at the Reception as your guests arrive
between speeches
Music suggestions
Elgar – Salut d'Amour
Frank – Panis Angelicus
Gershwin – Summertime
Handel – Arrival of the Queen of Sheba
Irish Traditional – Brian Boru's March
Mendelssohn – Wedding March
Mozart – Magic Flute, Marriage of Figaro extracts
Opera extracts – La Traviata, The Magic Flute
Pachelbel – Canon
Wagner – Here comes the bride!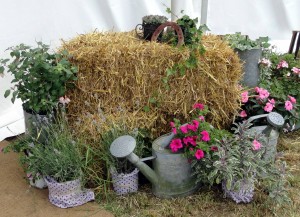 "Thank you so much for playing at our wedding as our guests arrived.  It was wonderful to hear "live" music being played so beautifully…." Clare & Peter (Surrey)
"The flute sounded wonderful in the Church and having it on video brings back so many happy memories.  Our guests loved listening to your elegant flute music while we were signing the Register" Ann (Sussex)
"Your playing just lifted the occasion and thank you for playing our special piece"
Simon & Sara (Wiltshire)
"The acoustic in the church is famous for being difficult: you walked it"  David & Anna (London)