Fabulous flute duets for your special event!!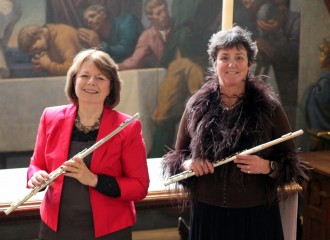 Jane and Cressida are the The Tooting Broads – a highly accomplished flute duo who are based in London.
Our flute playing is gorgeous, sonorous and elegant and will help make your special occasion complete.
To see how we can help you celebrate with live music, click on the links below for event and music ideas: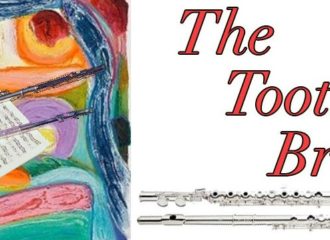 "You played so beautifully and made the whole day complete and very special… we cannot thank you enough" Tim & Jacky – Hever Castle
The Tooting Broads would love to play for your special event! We don't need amplification, an audio license, or huge amounts of space. We can just turn up and play in pretty much any setting and without any fuss!
See our SPECIAL EVENTS pages for musical suggestions and audio clips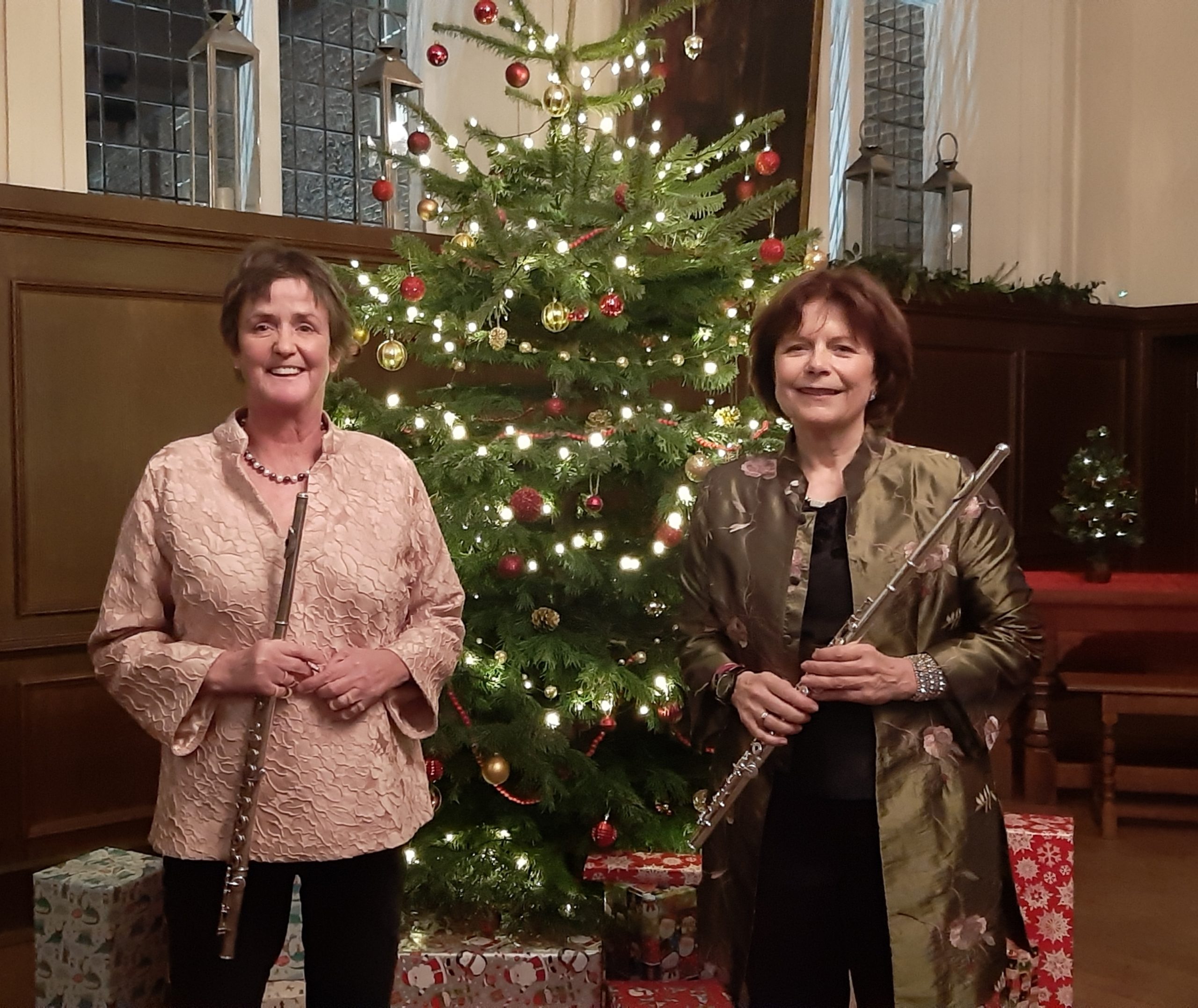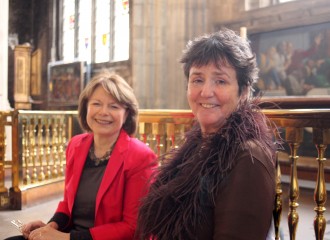 The Tooting Broads would be delighted to help you choose your special music.
Please email us at info@thetootingbroads.co.uk
We'll create an exclusive, individually tailored programme of live flute music for you.  Tell us your favourite song or classical piece.
What's your favourite style, era, part of the world? We'll play music to bring it to life.